Meet our Team
We're proud of our team's experience and reputation for excellence.  Learn more about our agents below.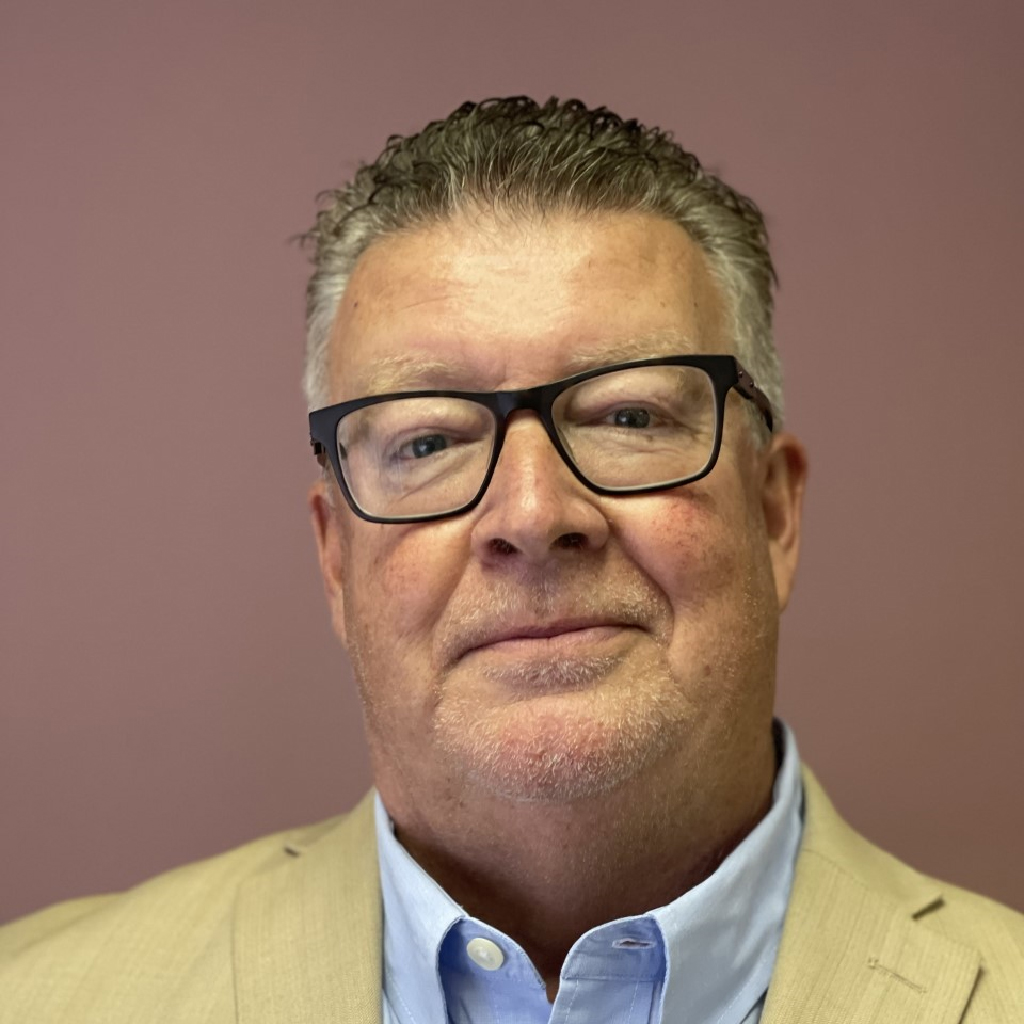 Brian is an outdoor enthusiast. He loves hunting, hiking, and anything to do with the great outdoors. He also enjoys fine dining and learning what he can do next in the kitchen. He loves to cook some great home cooked meals for himself, his wife and his 3 adult children…Well maybe 4 if you count his beloved dog, Shadow!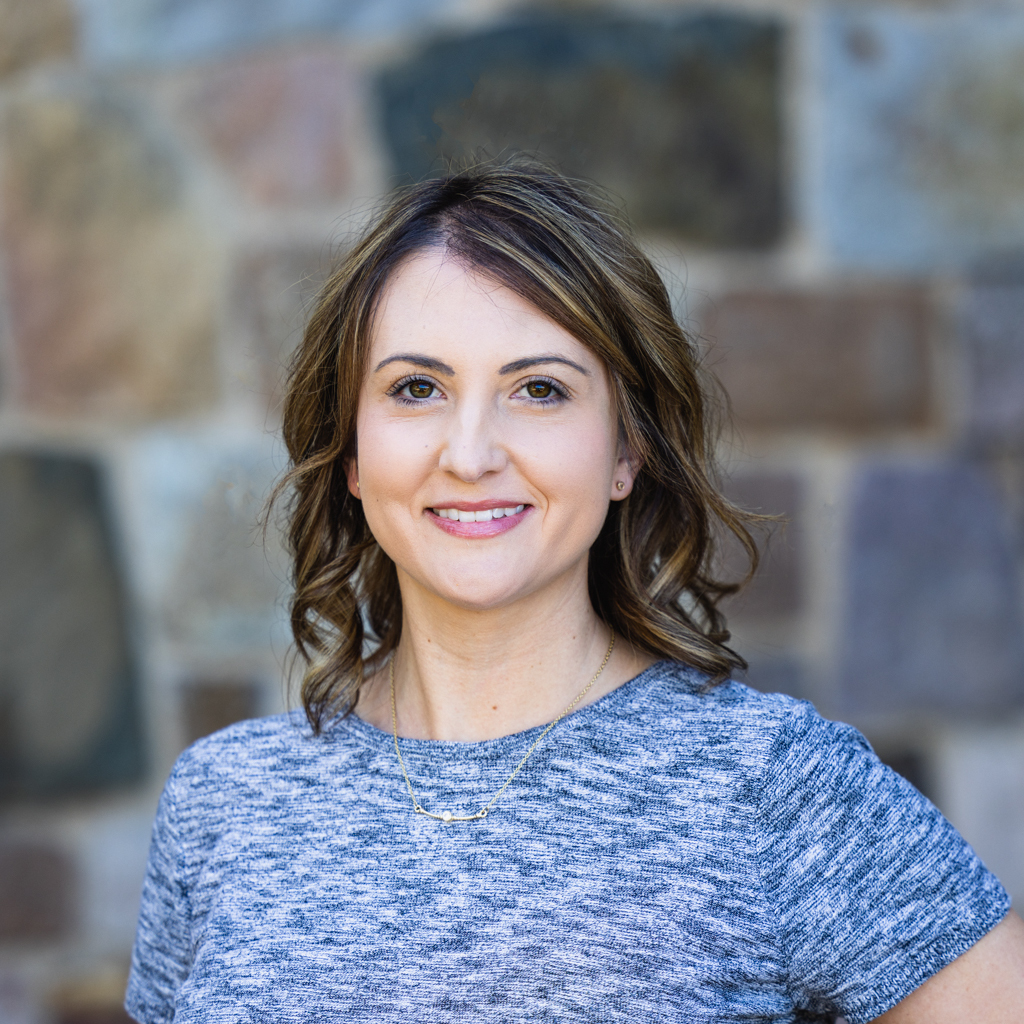 Abby brings years of experience as both a Real Estate Agent and Real Estate Paralegal to the Liberty Commercial Group.  She also has a background in banking and finance.  Abby always puts her knowledge and experience of the entire real estate process to work for her clients. 
Abby received her bachelor's degree in Banking and Finance with a minor in Accounting and an Associate's degree in Legal Studies from the Pennsylvania College of Technology. From there, she worked at a local law firm for 8 years where she mastered the closing process inside and out before getting her real estate license.
Born and raised in Lycoming County, Abby knows both the area and real estate trends well. She is proud to call this area her home, where she also lives with her family.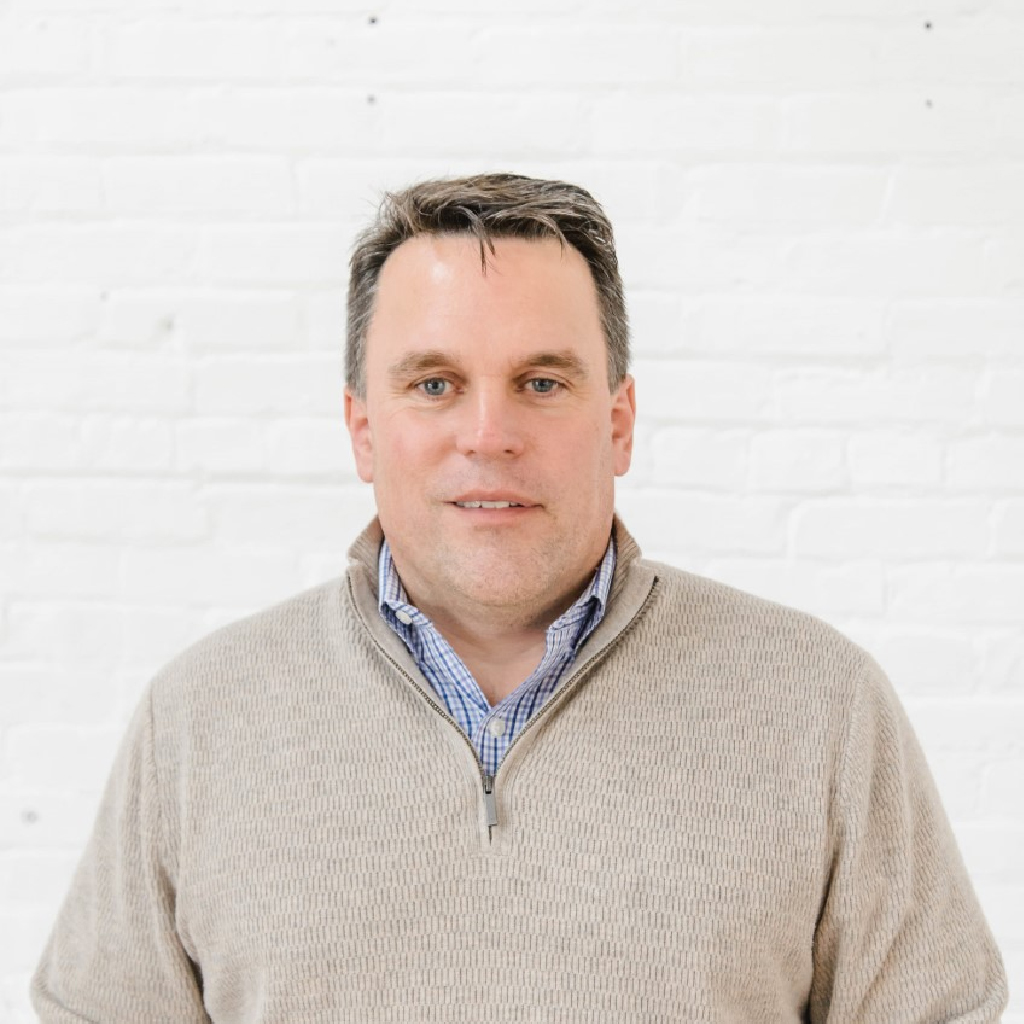 As a life-long area resident, Chris tries to bring a special enthusiasm to his clients' real estate buying or selling experience.  His knowledge of the local market and community comes into play when developing creative marketing plans for sellers or when locating the right property for a buyer. 
Chris works as a real estate professional because he has a genuine passion for real estate and for assisting people who are in the midst of a hugely important and complicated process. In the course of his eleven years of practice, Chris has represented hundreds of clients, attended dozens of home inspections, and toured countless properties in the area.  The unique combination of experience and education provides him with expert credentials, and he works to share that expertise with each client to make the property buying or selling a painless process.
Whether you are looking to purchase or sell a home or commerical property, or if you're looking to grow your real estate investment portfolio, Chris would be happy to assist you in any way he can!
find it.
all commercial listings
.