Williamsport City
Monthly Parking Permits
Liberty Commercial Group offers prime parking space leasing in downtown Williamsport. We have space available in various locations in the middle of Williamsport's downtown business district.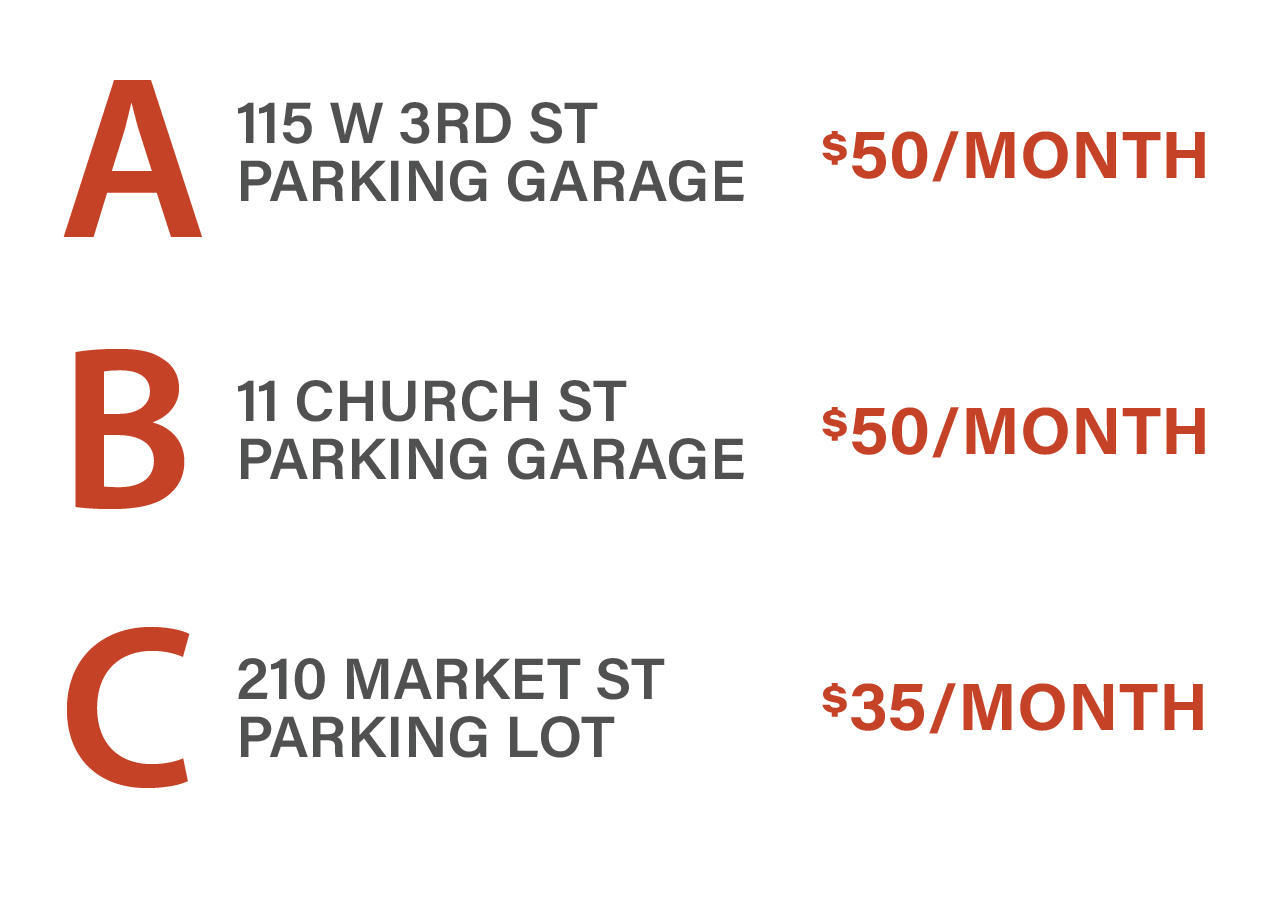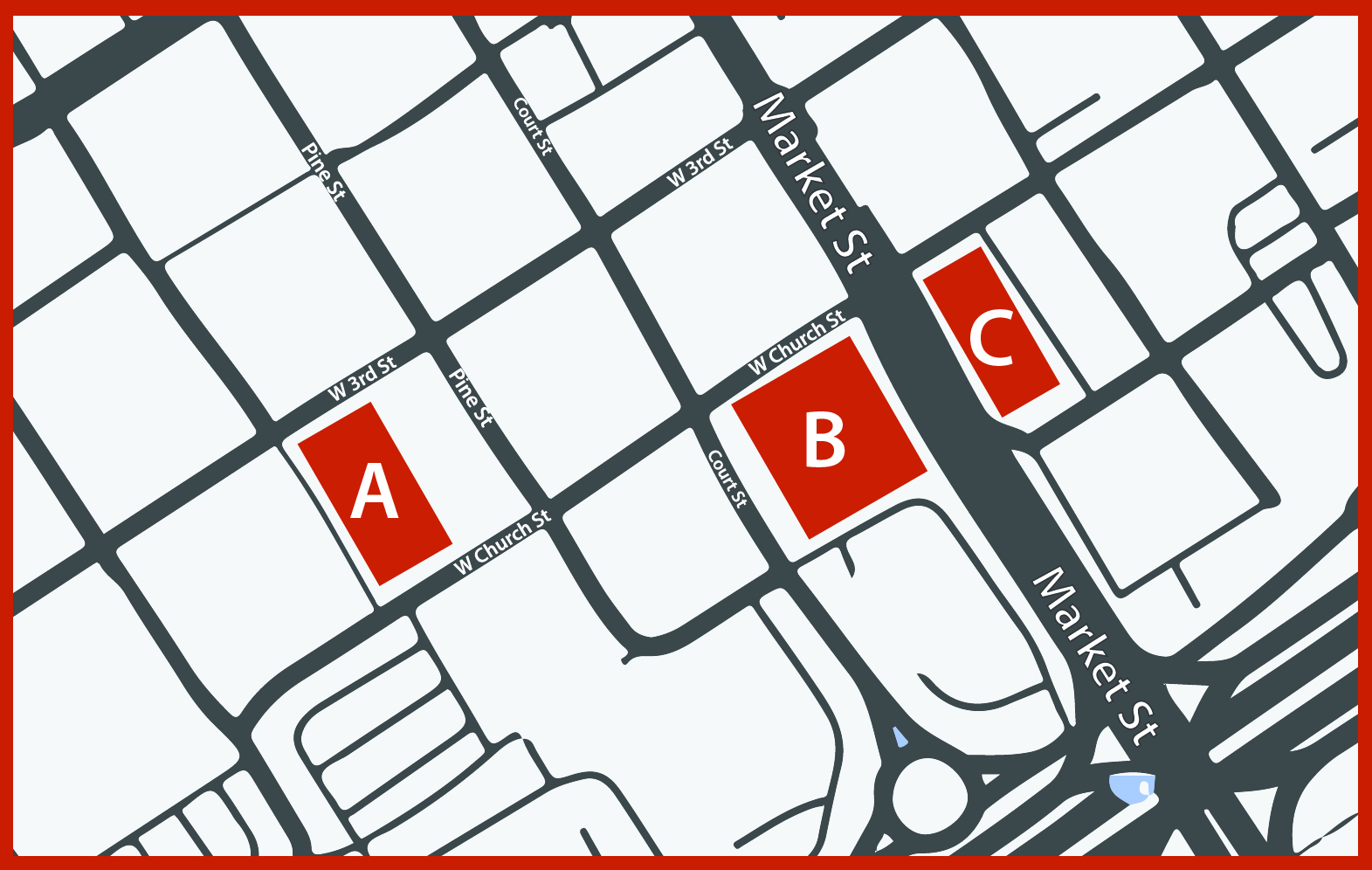 How do we sell parking for less than WPA?
Being one of the largest real estate providers in town means the Liberty Commercial Group leases a large number of parking stalls in high-traffic, downtown locations so we can offer our building tenants close parking to their workplaces.  However, sometimes our building tenants don't always require the total number of spaces we have available.  This allows us to pass along savings to other individuals and area businesses.  Spaces at these prices are first-come, first-served and are limited to availability.  Reach out to us today to start saving on your monthly parking bill.
If you are interested in a monthly parking lease for 1 or more spaces please fill out the form below, or give us a call at 570-327-0111.
Williamsport Parking Authority (WPA).  Williamsport downtown parking leases.  Parking in Williamsport PA.